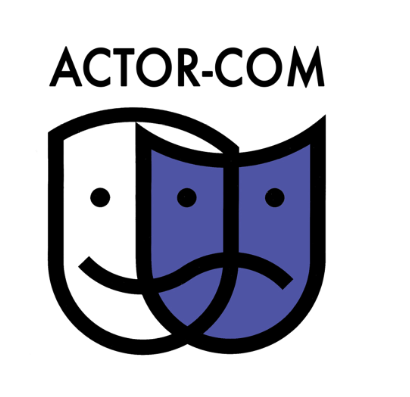 ACTOR COM JUNIOR* is a two-day variety of workshops and classes for children which are taught by working professionals in the entertainment industry.
When: June 23-24, 2017 @9am-4:30pm
Where: Watkins Collage of Art, Design & Film
These intensive, hands-on workshops emphasize not only a development of students' self-confidence and personal expression, but also gives them the necessary foundation needed for camera and stage acting.
---
Meet our Teachers:
Evan Wellbrock                                                        Talon David                                                             Greg Wilson                                                           Lindsey Shope
  Dane Gorman                                                                         Kim Herrera
---
ACTOR COM JUNIOR workshops for the two days include:
• Acting Classes
• Voice Over workshop
• Casting Directors Workshop
• Improv Workshop
• Agents Panel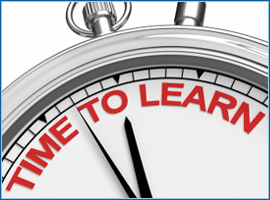 ACTOR COM JUNIOR teaching artists lead age-appropriate activities that encourage students to imagine and explore the world around them.Students are grouped by age:
• Ages 5-7
• Ages 8-10
• Ages 11-13
Once you have enrolled, you will have your own personal client portal that you can Login to keep your account and information updated with all the Dates and Times.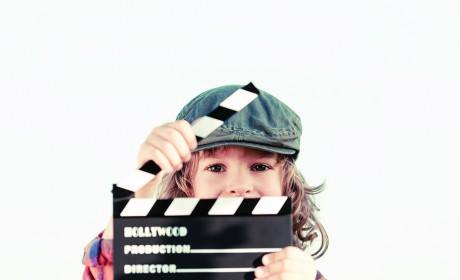 *ACTOR-COM JUNIOR is a devision of Actor-Com. Actor-Com operates under the umbrella of Nashville Women In Film and Television, a nonprofit organization.
All SAG-AFTRA: $99 with membership number
Early Bird May 1-15:              $275
June    1-18:                               $295 
June 19-23:                               $300