Women in Film & Television Board Members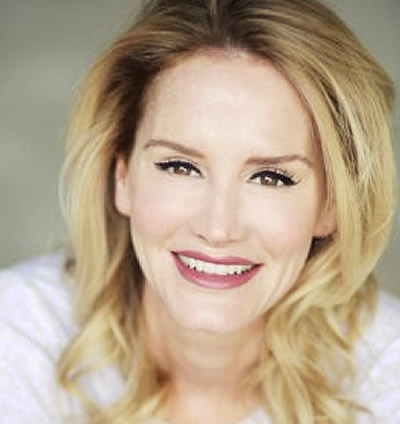 Katherine Morgan – Director of Communications
Katherine was born in Yuma, Arizona but grew up in OverlandPark, Kansas and moved to NYC in 1990, and then to Los Angeles a year later. After a stint working in production and post-production, Katherine made the jump across the pond to Australia. After a year in Sydney, she moved back to the States. She now works as an actress and voice-over artist. She works closely with Vox Inc and Tom Lawless and is appreciative for all their help.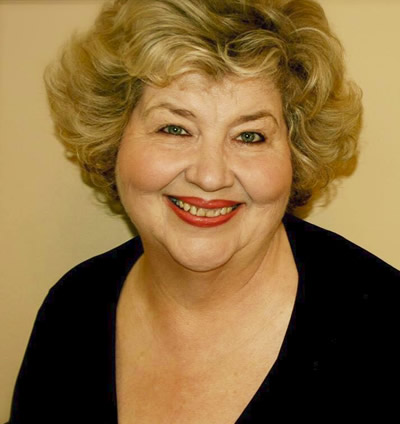 Lynda Evjen – Director of Development
Lynda is an Actress, a Journalist, Business Owner, a fun Lover and Community Volunteer. Her favorite causes include organizations which help Children and those with diabetes, cancer, or sight Impairments. She also allocates time to help people read, and works to bring communities together, making them beautiful, and provide a better the quality of life for all.
Her career has included journalism, teaching, acting, and being a business owner of three nationwide companies.  As an actress, her career began at age 15 and included work in film, television and on stage.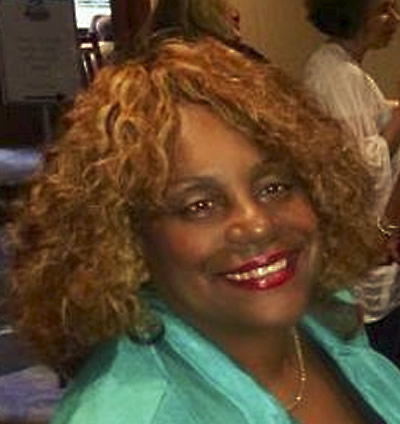 Donna Caldwell –  Director of Programming  
Music licensing has become a valuable source of both income, and exposure. Independent artists and labels can earn money and even jumpstart careers with featured music placements in commercials, film, and TV.  Donna teaches you about the music selection process, discusses the range of songs and styles that get cut, and teaches you specifically how you can increase your chances of getting that ever elusive placement!
She has served on several music supervision panels and workshops including those hosted by the Nashville International Black Film Festival, the Tennessee International Songwriter's Association, Nashville State College, Indie Connect and Tunesmith Seminars.  Donna Caldwell, a label manager at Chauffeur Records, has over twenty-five years of industry experience behind her. She has acquired expertise in the areas of public relations, magazine publishing, artist development, music clearance, supervision and licensing.
As a publicist, she worked with a small boutique PR firm, with a clientele that included comedians, (Cheech Marin), child stars (Todd Bridges) and actors on their way to stardom (Lawrence Fishburn and Regina King). She spent two years at Original Sound Records in Hollywood, coordinating career development of the label's artists, and organizing public appearances, promotional tours, radio stops and in-stores before she was offered a position in Paramount Television's Music Division. There she became experienced in working with record companies, music publishers, artist management, and independent bands, selecting music, negotiating fees, and handling the day to day details in placing music in Paramount's network, syndicated and cable television programs, including "Girlfriends," "Medium," "Frasier" and four of the five "Star Trek" series.
After numerous trips to Nashville on behalf of the studio, she decided to call Nashville home and moved to the Music City in April of 2007 where she was hired as VP of Film & TV at Ash Street Music on Nashville's famed Music Row. When she was asked to join Chauffeur, she reluctantly said goodbye to Ash Street, but still, serves as a consultant in the area of TV & Film placement. In addition, she supervised the music for the film "Black Moses the Golden Statue" an Isaac Hayes retrospective and the cable series, "High Street Hills" and worked on the Nashville based entertainment magazine series, "HotSpot Nashville" and the web-based music placement and critique service, Music Cue Review.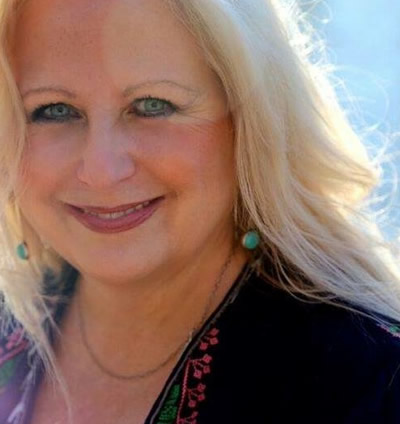 Dane Gorman – Director of Special Events 
Innovative casting director and entertainment industry professional experienced in a wide range of talent casting, negotiations, directing, music production, and entertainment business management.
Dane has worked on various advertising campaigns as a music producer, and the results produced various awards including a Clio, Addy, Cannes Advertising Festival Award and a London International Festival Award.
Celebrity cast and talent directed Jason Robards, Mandy Patinkin, George C Scott, Bernadette Peters, Bill Cosby, Kathleen Turner, George Clooney, Art Carney, Tony Roberts, Lisa Loeb, Jeffrey Tambor, Catherine Keener to name a few.
Dane also worked with Rock and Roll Hall of Fame recipient Ruth Brown, choreographed the musicals Pipin, A Funny Thing Happened on the Way to the Forum and Gypsy.