2017 TN Nashville Women in Film & Television Finishing Fund Award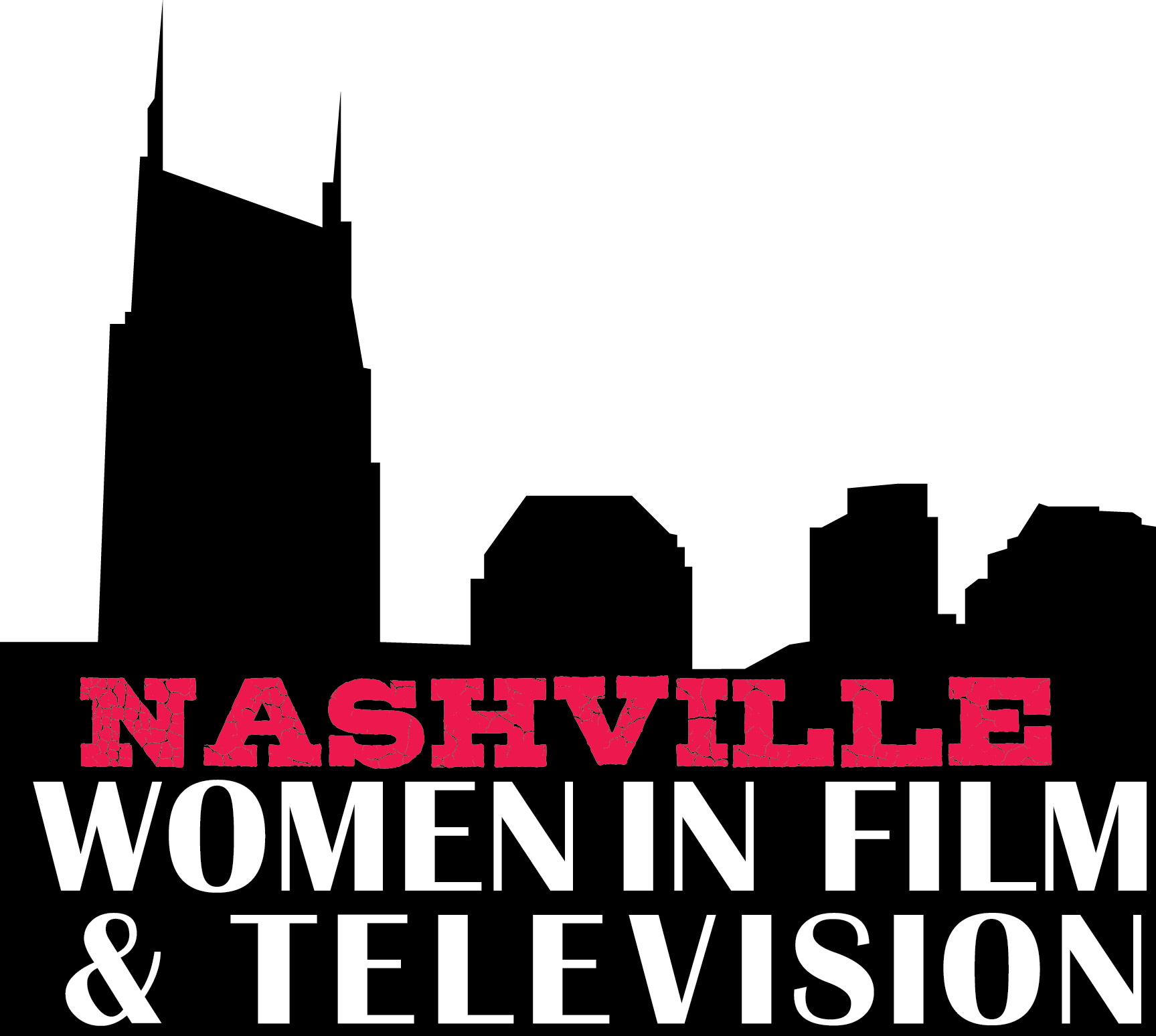 Nashville Women In Film & Television (Nashville WIFT) is a membership-based non-profit organization founded in 1982 dedicated to promoting equal opportunities for women, encouraging creative projects by and/or about women as well as expanding and enhancing portrayals of women in all forms of global media. Nashville WIFT focuses on advocacy continuing education, provides scholarship awards, cash grants, film finishing fund awards, in-kind services and works to preserve the legacies of all women working in the entertainment community residing in the state of Tennessee. Requests for support outside this area are not considered.
The works-in-progress projects are viewed by a special jury of fellow professionals that will choose the winner from all the submissions meeting the criteria. Nashville WIFT  will be mentoring and assist throughout the finishing process.
To Qualify for the TN Entertainment Commission finishing fund Award, the project must already be in post-production at the time of submission and has at least 90% of the principal cinematography completed.
Submission opens August 1, 2017
Submission deadline January 31, 2018
Judging February 1-28, 2018
The project must credit a producer, writer, director and/or include a protagonist who identifies as a woman.
We welcome submissions in any genre from animation, narrative, documentary, TV-series, experimental feature and/or short film.
Submissions from the state of Tennessee only are encouraged and accepted.
The film must not play in public theaters (including film festivals), air on television, or stream publicly online prior to the announcement of grant winners.
With your submission include a link to your project; upload a budget, a cover letter of up to 150 words, about your artistic vision and the distribution plan for your project.
Award will be presented on March 24, 2018, at the SWIFT Summit.