Women in Film & Television Board Members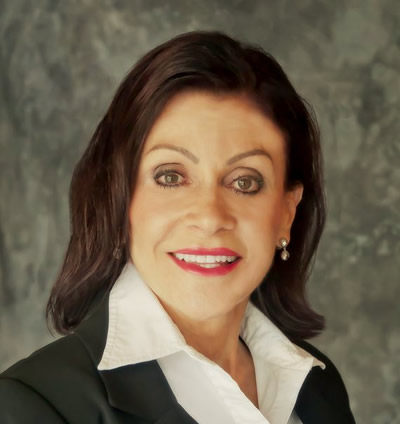 Patricia Leonard – Director of Membership
Patricia Leonard is President of RUNWAY TO SUCCESS, a division of Patricia Leonard & Associates located in Nashville, TN.  She is a career and small business coach, keynote speaker, actress, author, and training facilitator.  Patricia consults with business professionals on leadership and develops and leads corporate training programs, empowerment workshops, and career strategy seminars.
She has a background in management, continuous improvement, human resources, staff recruitment, corporate training and career and succession planning.   Has worked with companies in the service, music, banking, manufacturing, publishing, warehousing, healthcare, academic, retail and financial industries; and taught classes as an adjunct professor.  Patricia has a degree in Human Resource Management; is MBTI qualified, certified as a Career Coach and is a Consulting Hypnotist.
Patricia has authored the books 'THE NOW, HOW & WOW of Success', 'Wearing High Heels in a flip-flop World', 'Happenings', a calendar of inspirational messages titled 'Runway to Success' and a spoken word album titled, 'I AM…'.  Enjoys writing poetry and has written a one-woman show she performs.  All of Patricia's works are focused on helping clients find their runway to success!    She believes that life is a gift, the way we wrap it is our choice.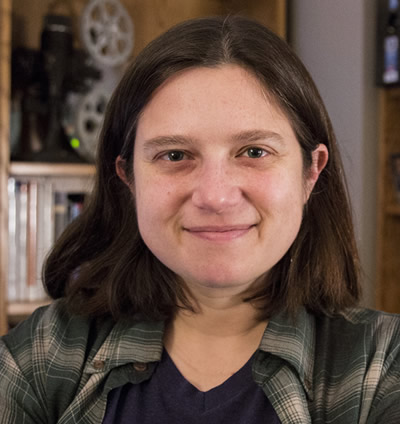 Allie Sultan – Director of Mentoring 
Allie is an Assistant Professor at Middle Tennessee State University and a filmmaker, mother, and dog owner.  As a filmmaker, she is working in both narrative and documentary modes, and her films have focused on subjects involving youth identity, LGBT issues, and family dynamics, and have been screened in over 60 domestic and international film festivals.
An alum of MTSU's Recording Industry program, she continued her education at San Francisco State University, earning an MFA in Cinema in 2004. While living in the San Francisco Bay Area, she worked as a sound and picture editor for industry leaders such as ESPN, Tippett Studio (character animation and visual effects), Berkeley Sound Artists, Zoetrope-Aubry Productions, Tollin-Robbins Productions (creators of "Smallville"), Disney/Touchstone Pictures and Lakeshore Entertainment. Films and television shows she worked on include: Casanova (Dir. Lasse Hallstrom), Marie Antoinette (Dir. Sofia Coppola), Feast of Love (Dir. Robert Benton), Enchanted, Spiderwick Chronicles, Bonds on Bonds (reality TV series), and the Sundance award-winning documentary The Devil and Daniel Johnston.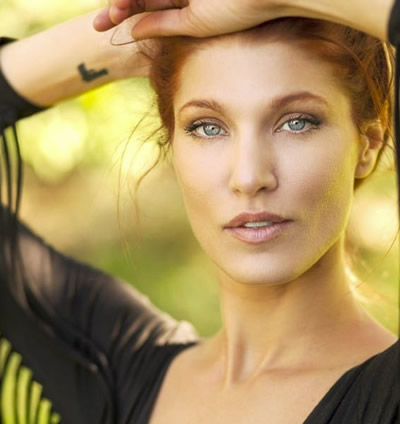 Esseri Holmes – Social Media 
My professional career spans modeling, acting, producing/directing shows and voiceover, including clients such as John Fredia, Mary Kay, London Fashion Week, Jimmy Kimmel Live and Toyota.  Film projects have included IRON  WILL: Veterans Battle with PTSD, and Online.
She is originally from Arizona, loves rock n' roll which has been part of her life since she was a little girl. Some of her favorite artists are Aerosmith, the Black Crowes, and Heart.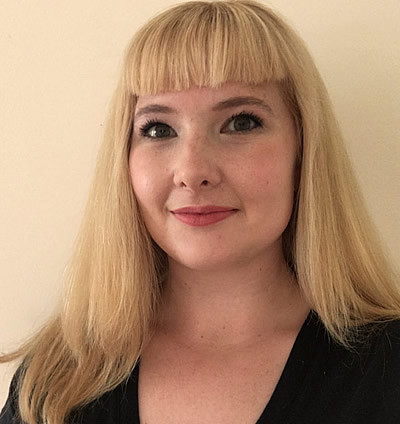 Karen Linton –  General Board Member 
Karen Louisa Linton was born in Bridgeport, Connecticut but raised outside of Nashville, Tennessee. She studied at St. John's College in Annapolis, Maryland where she directed Steve Martin's The Underpants.  
She left after two years to intern at the Nashville Repertory Theatre. She currently is the General Manager of the independent record company Refinersfire. She was the executive producer of Pop Artist and Warhol Factory Icon, Ultra Violet's, limited edition CD, SELF-PORTRAIT.
She has created video portraits of Grammy Award-winning conductor, Jerry Blackstone, world renown tenor H. Stephen Smith, poet and novelist, Erica Wirght, and Ultra Violet. Her last film Midnight Munchies was screened at festivals across the US.