Women in Film & Television Officers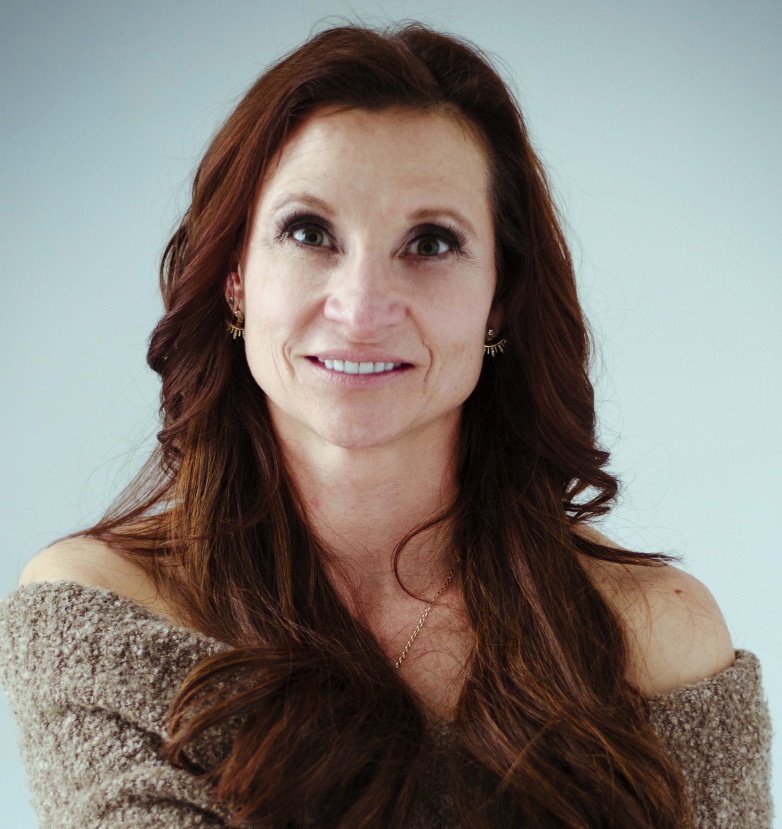 Deborah Gordon – President
Born and raised in Namibia, Deborah spent her formative years in the traditions of a working Southern African family. Upon graduation from compulsory education, Deborah pursued an opportunity in Dentistry, a career choice that served well in her young adulthood in Namibia, a five-year stay in New Zealand and transition to living in the United States.  In and around her life in Dentistry, interests, and study in the artistry and application of makeup became passionate pastimes.  Upon arrival in the United States, through relations enlivened in Business Network International, Deborah embraced the transition from Dentistry to life in the Industry of Film and Television.  Her commitment to the arts, crafts, and business have found Deborah on all sides of the Camera and Microphone.  Ever an advocate for community growth and opportunity, Deborah has focused a great deal of energy into developing programming, producing community endeavors and pursuing personal projects amidst the everyday employ of a make-up artist and editor in Nashville.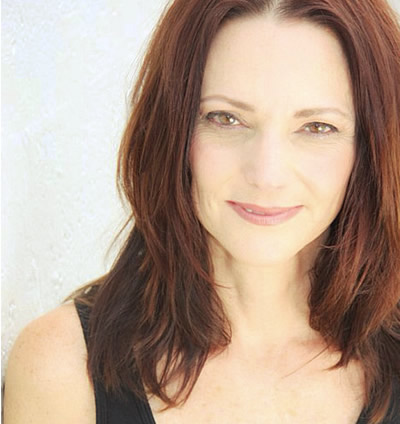 Rebecca Lines – Vice President
Rebecca is a theater-trained actor who has found her place in indie film. With her move to Nashville 8 years ago, she began concentrating on film and television. She has shared the screen with Tim Meadows, Gwyneth Paltrow, Tim McGraw, Bill Cobbs, Markie Post, David DeLuise, Kevin Sizemore and Kayla Ewell. She keeps busy with video work, as well as commercial work in the Southeast. Currently, you can watch her in the new series Gratuity Not Included and in the hit web series Johnny Dynamo. Rebecca can also be seen on the big screen in Where Hope Grows, and in the recently released DVD Chasing Ghosts. True to indie film life, she is also in two films that have been successfully making their way on the film festival circuit, Self Offense and Paternity Leave, both of which have been winning awards and accumulating many laurel wreaths. Recently, Rebecca won Best Actress for her work in When To End, which was part of the Nashville 48 Hour Film Project.
When not on set, Rebecca gives back to the film and acting community through her board work with WIFT-Nashville and the annual event, Actor-Com, of which she is a founding co-creator. In her spare time, she also enjoys yoga, hiking, running and traveling.  Rebecca resides in Nashville.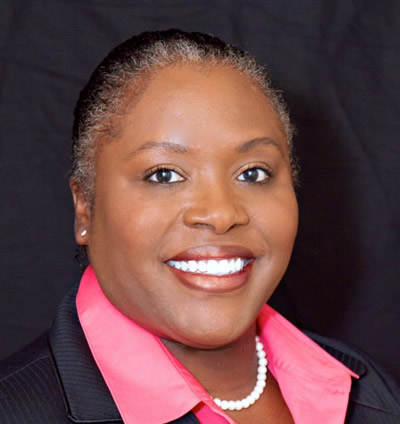 Stacy Merida –  Treasurer 
Stacy Merida had previously served on various entertainment industry boards including ten years on the Gospel Music Association Board of Directors with six of those years as Board Secretary. Stacy currently serves on the GMA Foundation Board and several committees within other organizations involving the television and music communities. Stacy brings over twenty-two years of experience in marketing, production, and administration to the WIFT Nashville organization.