Overview

Women in Film & Television Nashville states the following:
We believe Women pursue excellence though education in the film, television and media arts industry. By helping women achieve their goals we are demonstrating our faith in their future. We take active interest in the pursuit of higher education and support this goal with our award. It is our ultimate goal that the recipient will keep a foot in the Nashville area in order they will be a light for other women to follow and demonstrate they are able to lead by their example.
WIFT/NAHCC Women Entrepreneur
Health Awareness Fund
**SUNDAY JULY 23:
Nashville WIFT and the Nashville Area Hispanic Chamber have partnered to host this event, to share our love and support and celebrate the life of Maria Cuvas the wife of dear MANUEL! Join us along with Morelia Cuevas and Deborah Neely Gregory in honoring their love and the impact Maria has made on us all! Time to be together! Time to sing, dance, cry and laugh! Time to praise a life that will shine in our hearts forever!
In lieu of flowers, donations are suggested to the joint WIFT/NAHCC Women Entrepreneur Health Awareness Fund in honor to Maria Cuevas-Salinas —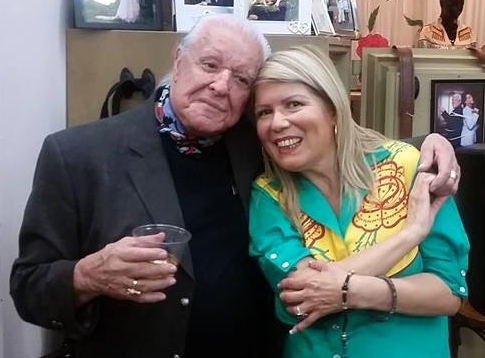 If you are so inclined please make donations here: