The Devereux Scholarship

---
WIFT Fundraiser – fundraising has never been so much fun!
WIFT member Susannah Devereux owns a fundraising company here in Nashville with the most incredible fundraising product, her own private brand name of the softest, most comfortable bed sheets ever, the Devereux Bedding Collection.
Practically the entire WIFT board sleeps on these sheets already, the testimonies below show it's unanimous, these sheets are so soft and comfy that you'll never want to sleep on anything else! They retail for $80 to $110 but our fundraiser prices are only $40 to $50, a real value that people can really use and enjoy
A product that everyone loves at an incredible special fundraiser price and the perfect holiday gift makes this a great way to fund our scholarships this year. Check them out on Facebook at Devereux Bedding Collection.

Devereux Bedding Collection
You'll never want to sleep on anything else.
5 Sizes: Twin-XL, Full, Queen, King and Cal-King
12 beautiful colors to choose from
Truly useful and wanted product at great price
Elastic all the way around for snug fit.
Fits deep pocket mattresses
Guaranteed not to pill (5 years and counting)
The most comfortable sheets you'll ever own.
The only way to know is to sleep in them.
---
Testimony 1:    I was amazed at how comfortable these sheets are, I replaced all my old sheets and I'll never sleep on anything else!
Testimony 2:   I loved these sheets so much I buy them as gifts, everybody loves them and the price is such a great value. Every night when I crawl into bed I think, I love my sheets!
Testimony 3:   They told me the sheets just get softer and more comfortable every time I wash them, it's totally true! They never get those pill balls and they just get softer and more comfy month after month, what a great product!
Testimony 4:   Once I slept on these sheets I bought them for all my beds, including the guest bed, but buy extra, your guests will want to take them home!
Testimony 5:   I never knew bed sheets could make such a difference in how well I sleep, I'll never sleep on anything else.
---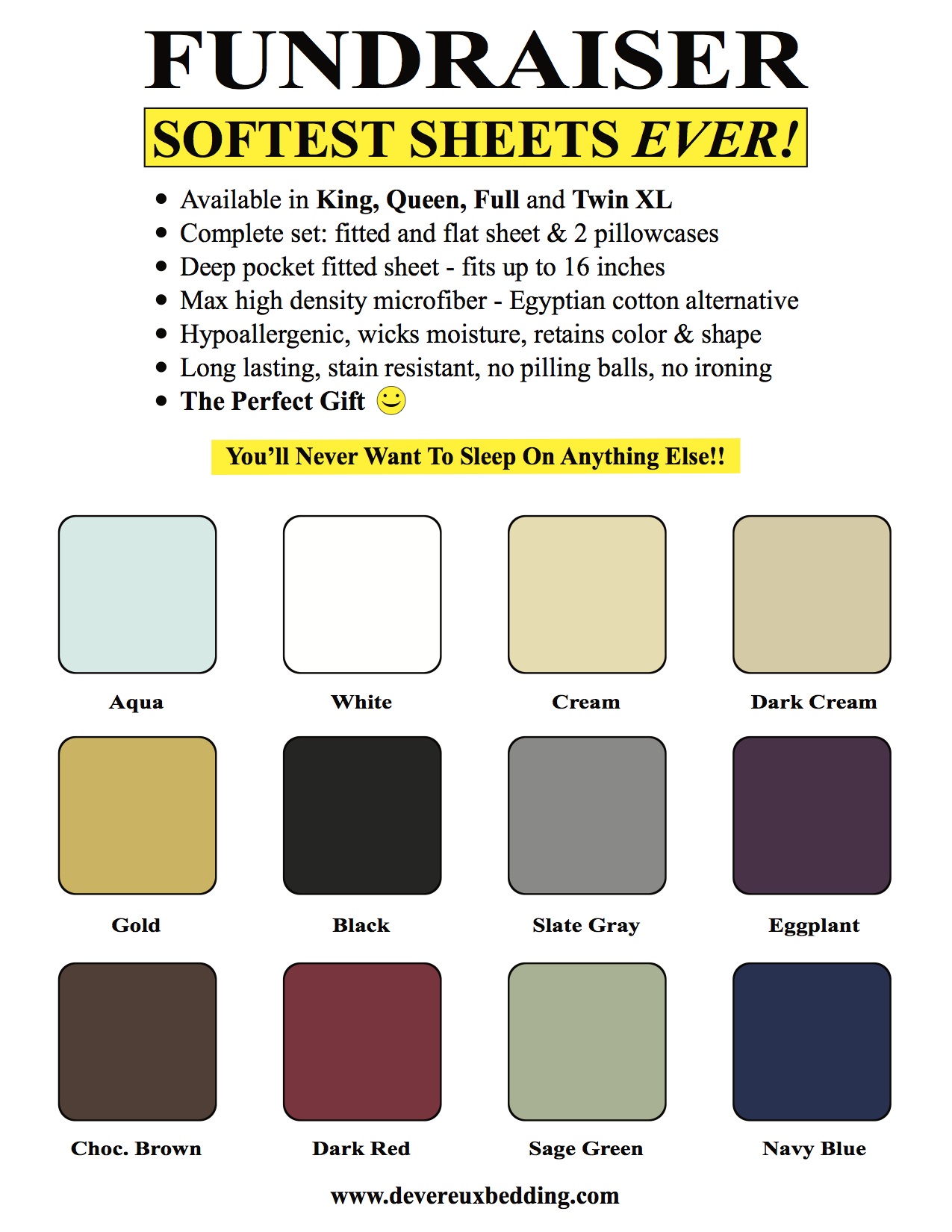 ---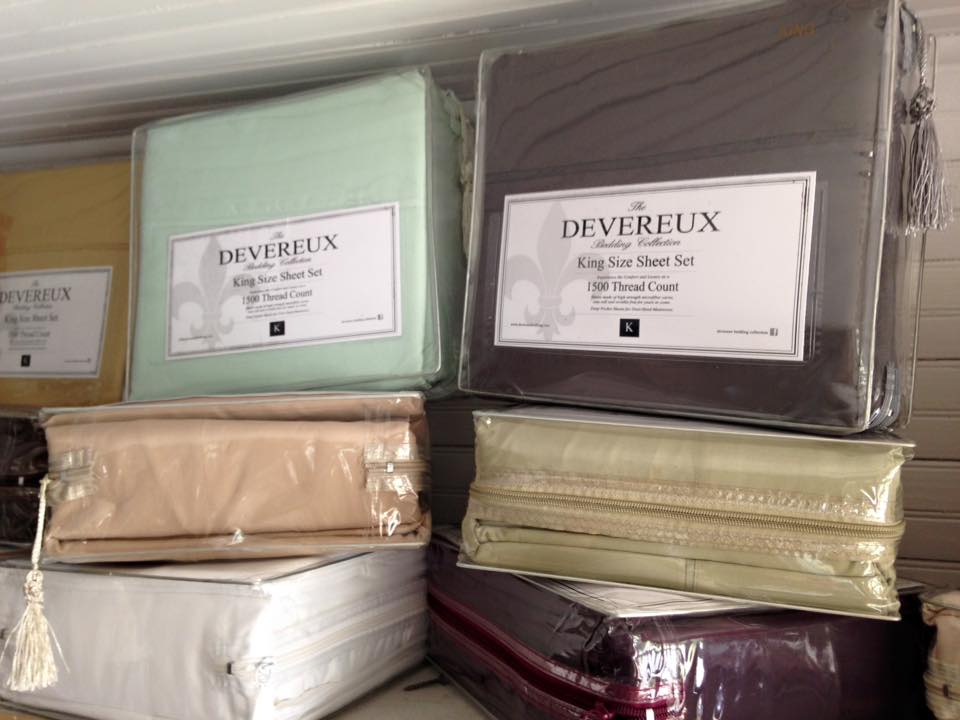 These bed sheets are:
Hypoallergenic
Easily washable
Wrinkle resistant
Stain resistant,
Moisture wicking
Breathable
Affordable
Long lasting – retain their shape and color
And most importantly soft with a luxurious feel
---
These sheets are constructed from remarkably fine microfiber;
A fabric relative to the highest thread count cotton.
Engineered to feel like an Egyptian cotton fabric.
Bundles of fibers are woven together up to 200,000 fibers per square inch.
These fibers are 1/16th the width of a human hair – 160 miles weighs 1 oz.
These sheets are environmentally sustainable:
They last longer so use less landfill.
They use up to 30% less water
They use 30% less laundry detergent
And they use 30% to 50% less energy to dry
Washing instructions:
Cold water wash, tumble dry low heat (do not over dry)
Do not use chlorine bleach.
Use non chlorine oxygen bleach if necessary as an alternative as it is safe to use on microfiber.
We do not recommend fabric softener
No ironing – go straight from the dryer to your bed
No dry-cleaning (who dry-cleans their sheets but we do need to tell you this just in case?)
---

Many a customer has said "Once you sleep in these you do not want to sleep in anything else!"
This is why we give you this warning.
WARNING
Once you sleep in these you will not want to sleep in anything else!
---
Devereux Fundraising Company
---